You should all know by now that eggs are my absolute favorite food. They are versatile, healthy, filling, cheap, easy… I could go on. They are also packed with brain-healthy choline and are a complete source of protein (all essential amino acids, baby). So Imagine my delight when I found this recipe. I found a few versions of this online and combined my favorite pieces of each and, voila, one of the most amazing things I have ever made. And it was SO easy. Seriously no prep required. The crock pot does all of the cooking for you.
I use pre-made cauliflower rice (SO much easier than wrecking my kitchen trying to make my own), pre-chopped onions (goodbye onion crying), and you COULD use pre-made turkey sausage (however my recipe is so good and easy that you should not do this 🙂 ).
Pair this with a healthy salad and you're DONE. Easy, filling, healthy, low cal…… you can thank me later.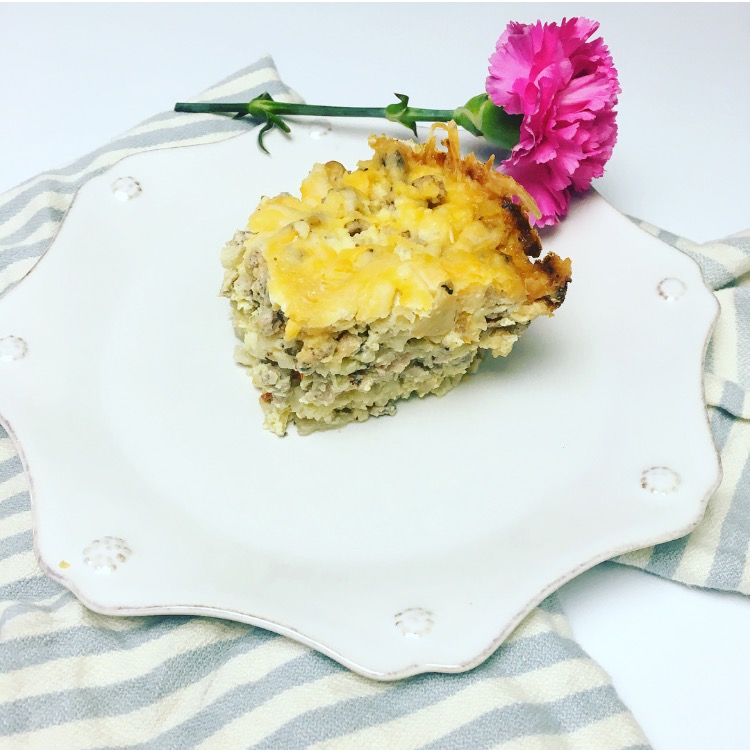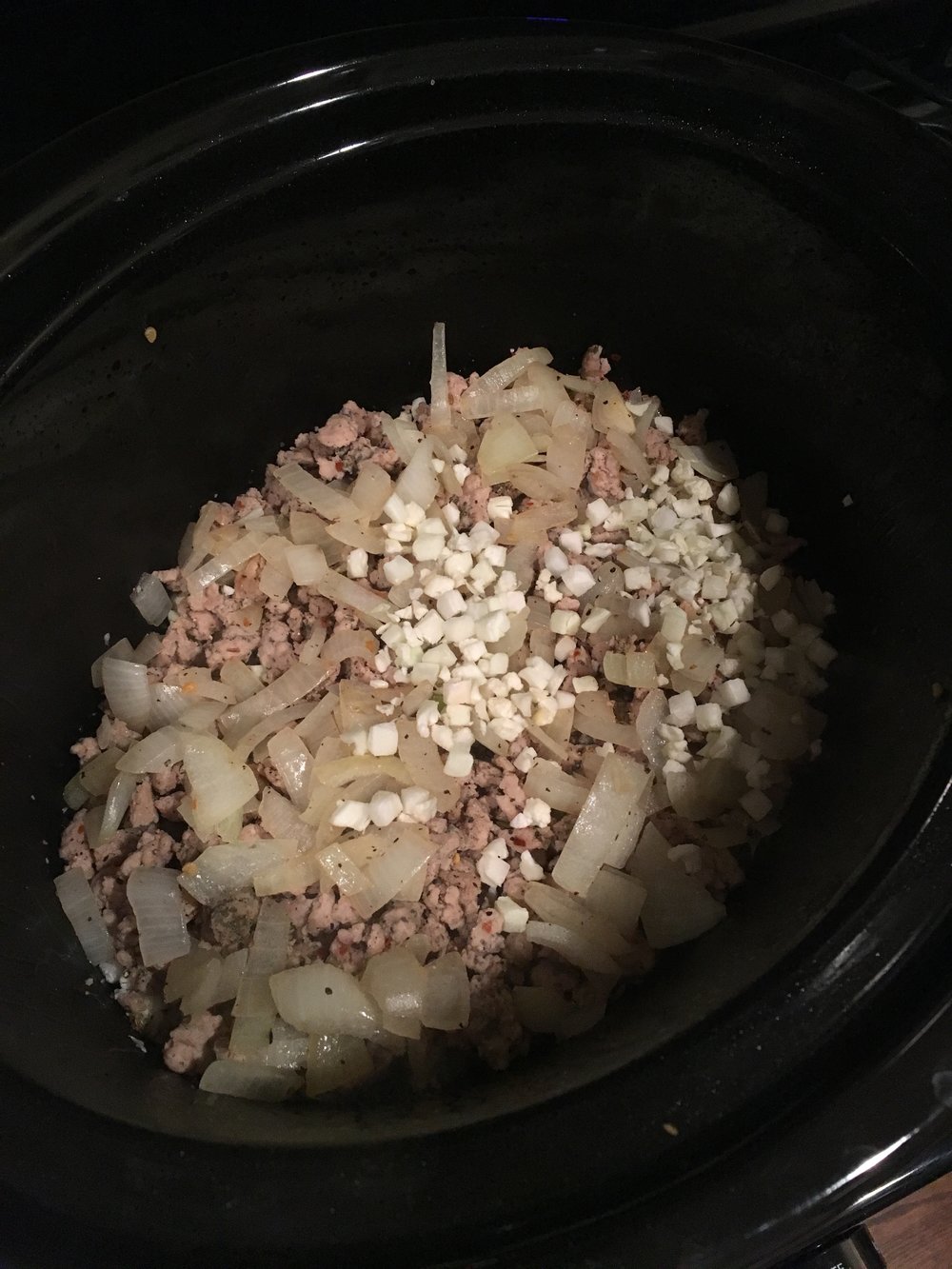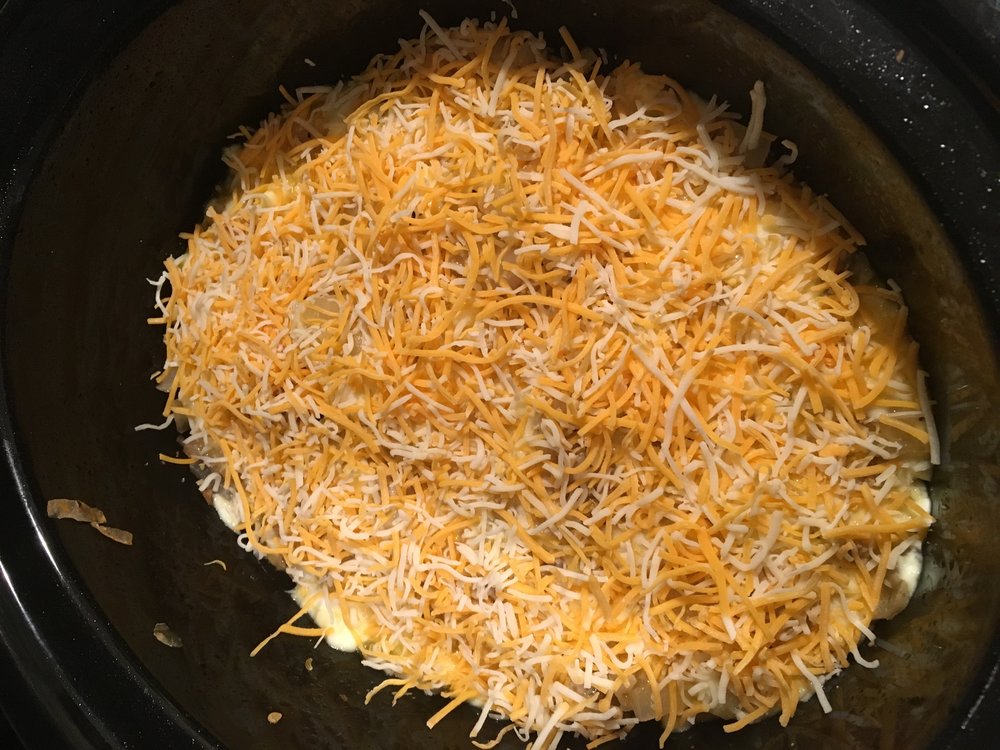 Cauliflower Hash Browns Breakfast Casserole
Ingredients:
6 eggs
12 egg whites (about 1.5 cups if using liquid egg whites)
½ cup plain Greek yogurt
1 teaspoon salt
½ teaspoon pepper
1/2 teaspoon red pepper flakes
1 head cauliflower, shredded (I used a 16 ounce bag of pre-made cauliflower rice)
1 onion, diced
Additional salt and pepper to season the layers
My homemade lean turkey sausage (click here for recipe). Can also use two 5 ounce packages pre-made learn turkey sausage or ham.
2 cups 2% shredded cheddar cheese
Directions:
Grease or coat a 6 quart slow cooker with cooking spray.
Beat together the eggs, yogurt, salt, pepper, and red pepper flakes.
Place about a third of the shredded cauliflower in an even layer in the bottom of the slow cooker, and top with about a third of the onion. Season with salt and pepper, then top with about a third of the sausage and a third of the cheese. Repeat the layers two more times.
Pour the egg mixture over the contents of the slow cooker.
Cook on low for 5-7 hours, or until eggs are set and the top is browned.