I love to try new recipes and, to my delight, there are a TON of recipes out there! The problem is, they're not all healthy. In fact, most of them aren't even somewhat healthy. Let's be honest, I like to splurge every once in a while just as much as the next guy does, but I try to spend the majority of my time eating healthy. So, if you come across one of these not-so-healthy recipes that you just can't turn down, what do you do? You modify it! And I'm here to teach you how.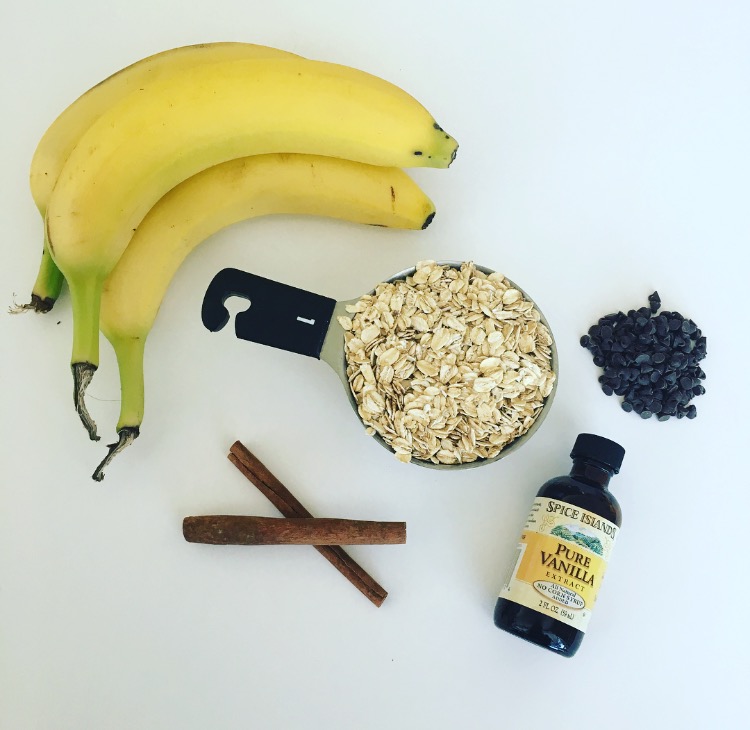 Let's start with the most important food group: DESSERT. There are so many simple, tasty dessert recipe modifications out there, why wouldn't you use them?! One of my favorite swaps is mashed banana or unsweetened applesauce for butter or oil. Use it in a 1:1 ratio. In other words, if a recipe calls for 1 cup of butter, swap it out for 1 cup of mashed banana instead. BOOM. That's it. Calories and fat slashed. To cut sugar? Toss in some extra spices and extracts, such as vanilla extract and cinnamon. And what about to cut carbs? Try subbing mashed black beans for flour. No, I haven't gone insane. This works especially well in chocolate desserts such as brownies. It's a 1:1 ratio once again. Hello added fiber, goodbye refined carbs!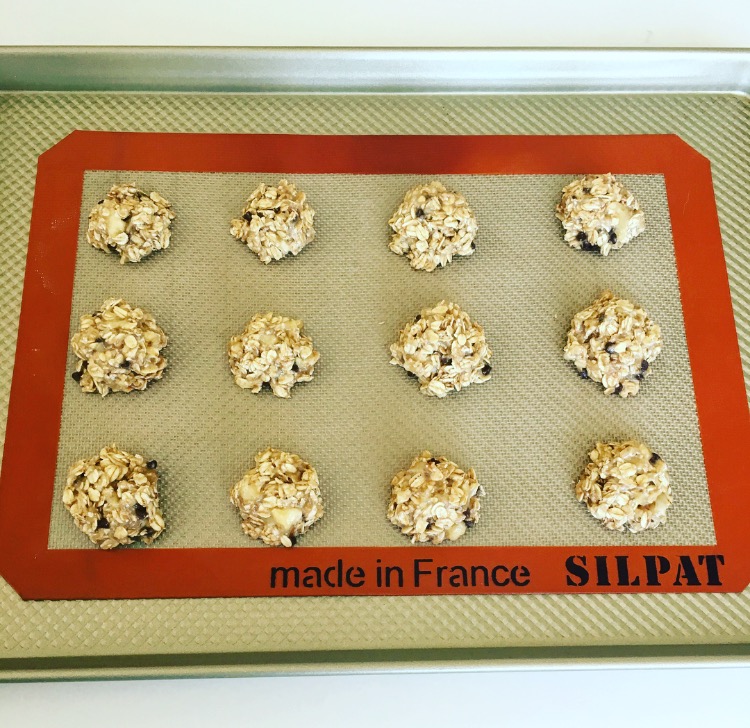 So what about recipe modifications for lunches and dinners? Try swapping plain Greek yogurt for mayo or sour cream. 1:1 ratio for this swap. Works great for dishes like dips, chicken salad, and even deviled eggs. Making breaded chicken but trying to cut back on refined white flour? Swap oats or a high fiber cereal for breadcrumbs. Just spice it up a bit using, what do you know… spices! We all love rice, but we all also know that it can add up quickly when it comes to calories and carbs. So why not swap your rice for cauliflower "rice?" Just take a cauliflower head and throw it in your food processor (or use a cheese grater). Steam it in the microwave (no water needed), and voila! Even your husband won't know it's not the real deal.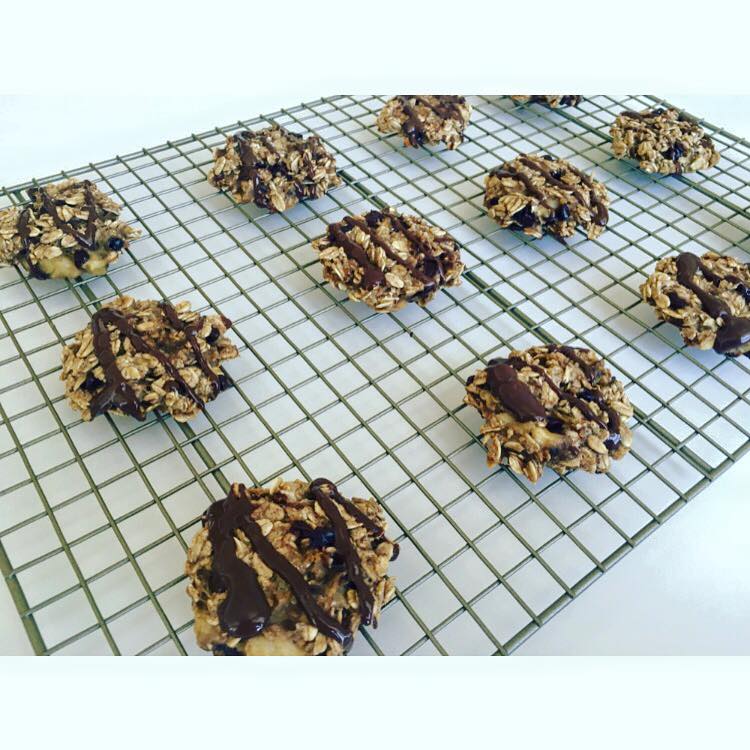 Ready to try out a recipe modification for yourself? Start with this one. It's a no fail, 3 ingredient recipe. Yep, you read that correctly. Three. Ingredients. Coooooooookies are my favorite thing (sing loudly). No added sugars (except the chocolate, which obviously doesn't count) or fats (except the chocolate, which once again, doesn't count). Bonus: this is high fiber and potassium as well. I'd say that's a win-win.
3 Ingredient Cookies
Ingredients:
3 ripe bananas
1 3/4 cup rolled oats
1/4 cup chocolate chips or cacao nibs
1 teaspoon vanilla extract (optional)
1 teaspoon cinnamon (optional)
Directions:
Preheat oven to 350.
Mash bananas in a large bowl until you achieve a smooth consistency.
Add in oats and chocolate chips (and any of the other optional ingredients).
Mix well and spoon onto greased cookie sheet.
Bake for 10-15 minutes or until browned and cooked through.