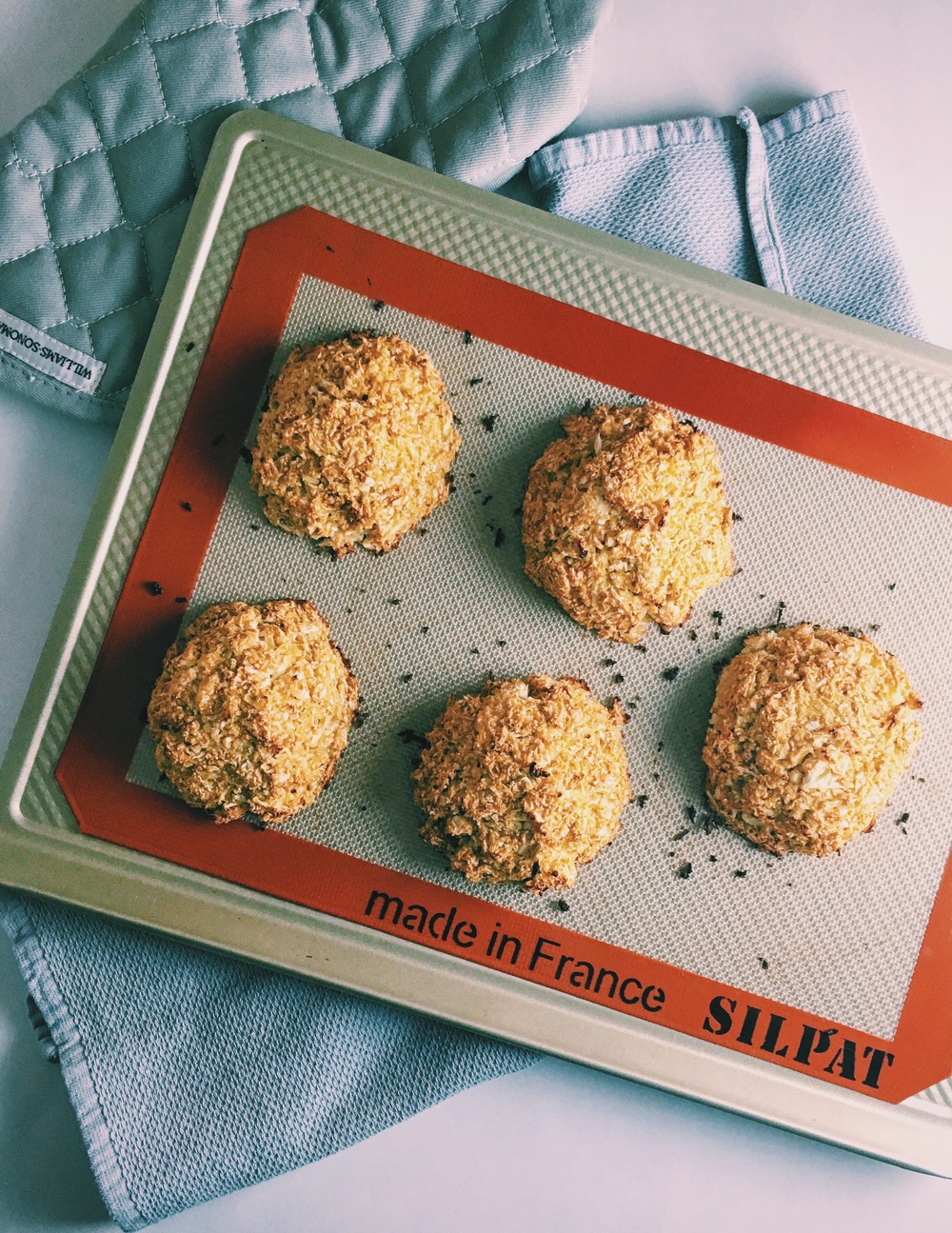 Happy Food Allergy Awareness week! This week was created to shine a light on the severity of food allergies and to improve public understanding of these potentially life-threatening medical conditions. This week has really made me reflect. I think it's so easy to laugh and make jokes about those who avoid certain food allergens (think wheat) for no apparent reason other than an article they read in a pseudo-science health magazine. I'll be the first to admit that I have poked fun of those people! But I think it's important to remember that those with legitimate food allergies have to deal with the angst of researching every single thing that goes into their mouths. And paying to consequences if they miss an ingredient or fall victim of cross-contamination of ingredients. So I hope that everyone takes the time this week to encourage respect, promote safety, and help to improve the quality of life of the 15 million Americans affected by food allergies.
In honor of this week, I decided to make some wheat free, dairy free biscuits. And guess what? They were AMAZING. And they actually hold together when you pick them up! Not all of the cauliflower based recipes that I have made can say that…
Not only are these biscuits allergy friendly (minus those with egg allergies), but they are low calorie and high fiber! I call that a win-win.
Cauliflower Biscuits
Ingredients:
1 medium sized cauliflower
4 Tablespoons flour of choice (I used chickpea flour)
2 eggs
1 teaspoon curry powder
1/2 teaspoon paprika
1/4 teaspoon salt
Directions:
Preheat oven to 400 F. Grease pan or lay silpat or parchment paper onto pan.
Cut cauliflower into large florets and pulse in food processor until rice consistency. Do this in batches until all has been pulsed.
In a bowl, combine the rest of ingredients.
Make 4-5 evenly sized balls (about 2 inches thick and 3-4 inches in diameter) and place onto prepared pan. Press each down slightly.
Bake for 30-40 minutes. Let cool before slicing in half.
Broil on high, sliced side up, for 3-5 minutes to ensure that they are crispy and better stick together.
Serve with filling of your choice (or just eat it by itself!). I used poached eggs one day and a black bean burger patty the next. Both were phenomenal.